Ranč Michaela Jacksona Neverland prodaje se prvi put nakon smrti ovog pjevača. Kompanija Colony Capital, koja je bila vlasnik ovog ranča, restaurirala je imanje u Santa Barbari i stavila ga na prodaju po cijeni od 100 miliona dolara.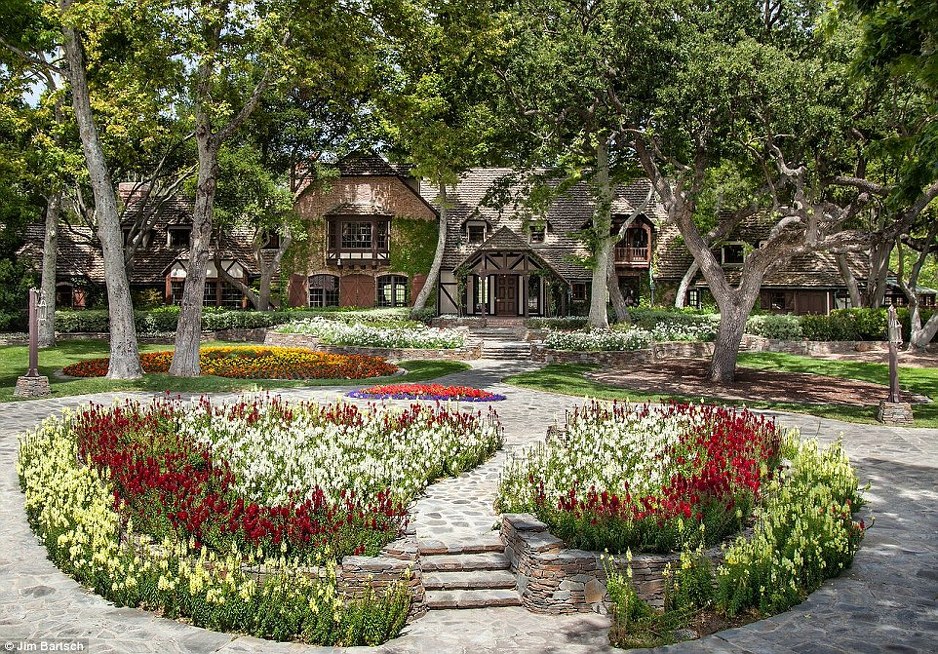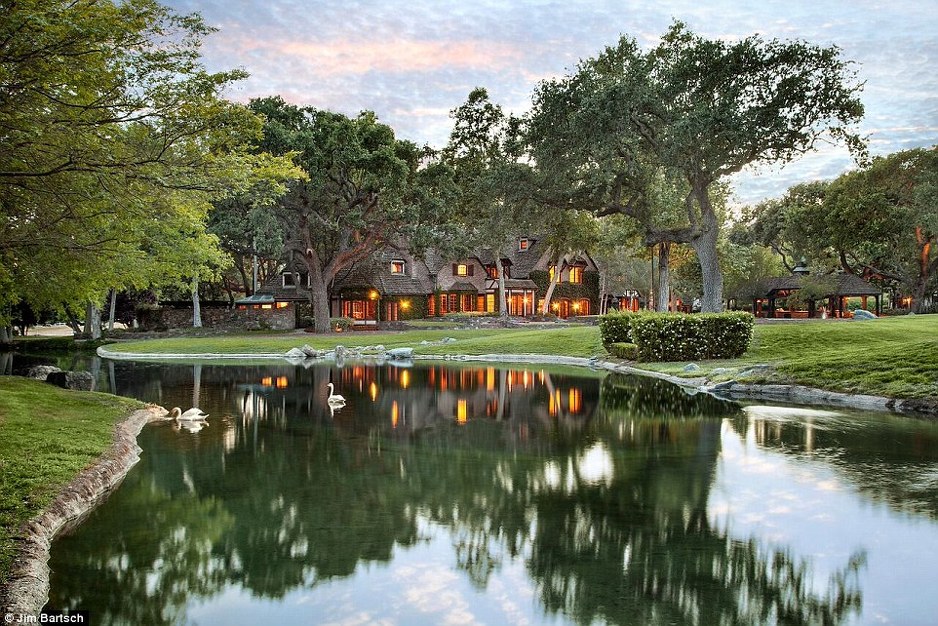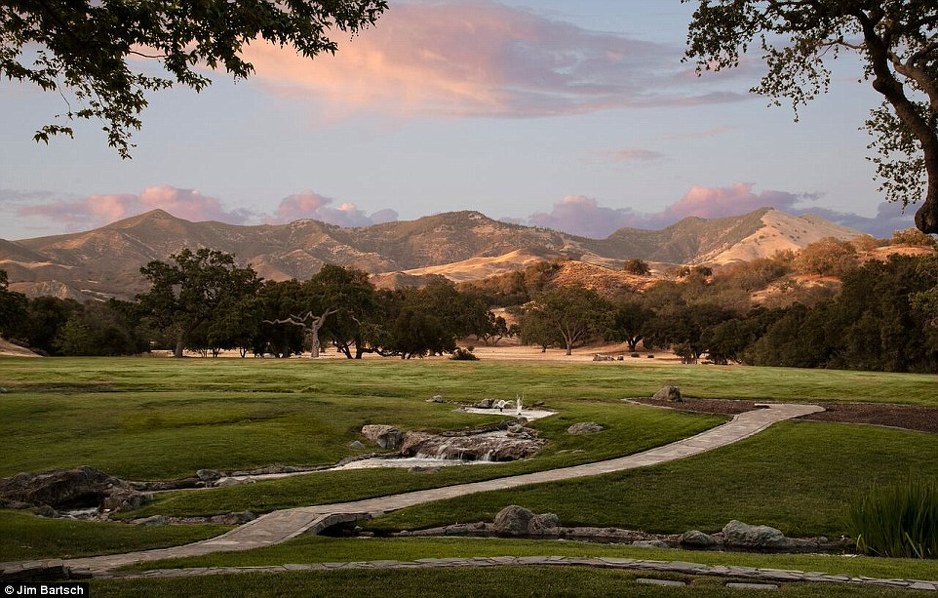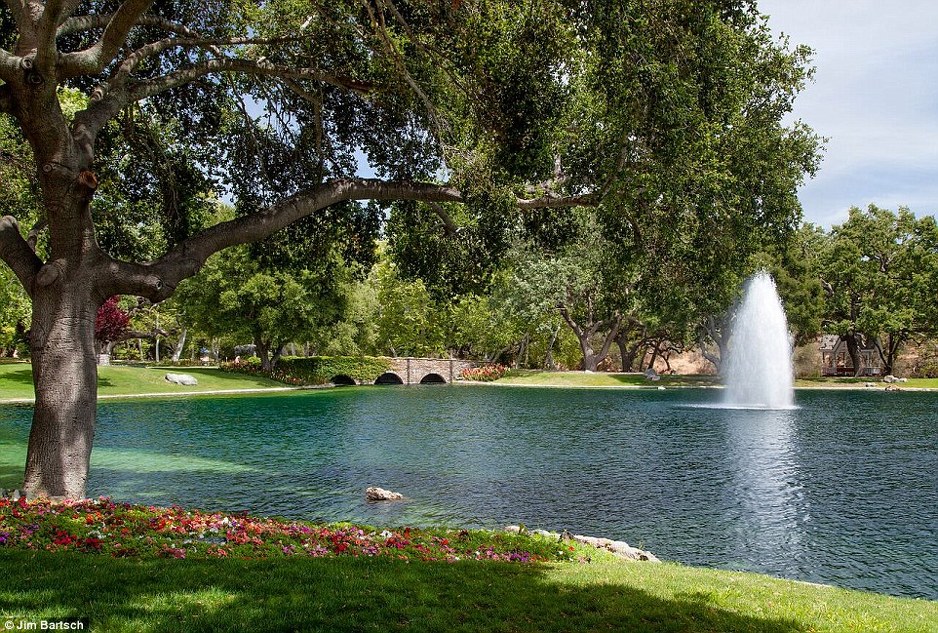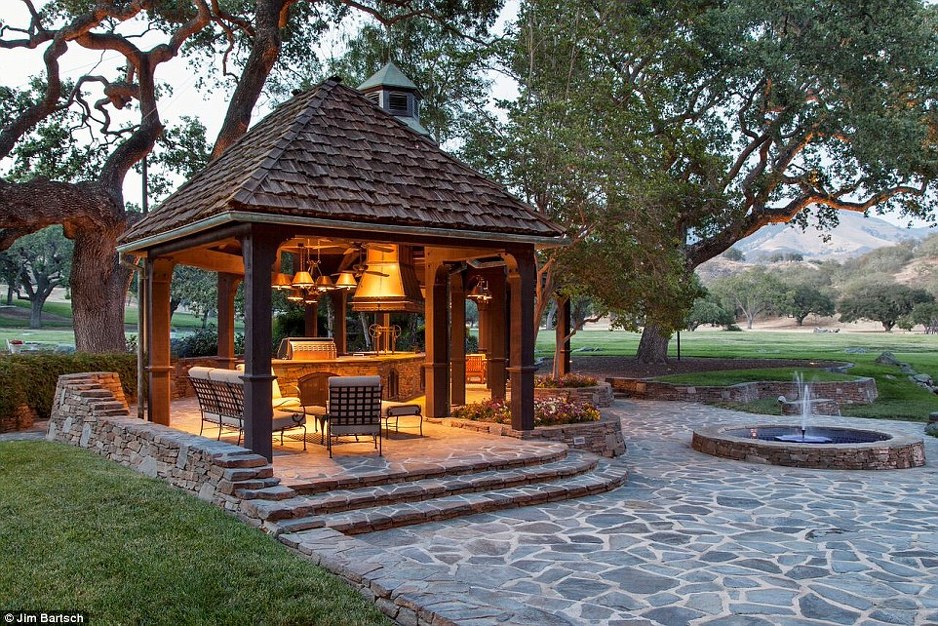 Imanje je od zabavnog parka pretvoreno u veličanstvenu nekretninu, te se sada zove Sycamore Valley ranč. Egzotične životinje koje je kupio Kralj popa našle su novi dom, a većina znakova po kojima bi se prepoznalo njegovo prisustvo izbrisani su.
Sada je imanje puno cvijeća, ručno napravljenih potoka i vještačkih jezera sa labudovima. Također, sačuvali su natpis "Neverland" napravljen od cvijeća i sat.
Agencija je naglasila da potencijalnim kupcima neće biti omogućen obilazak, no naveli su šta se sve nalazi u sklopu imanja: glavna kuća sa šest spavaćih soba, bazen, košarkaški i teniski tereni, te prostor za roštiljanje, kino i bina za mađioničare.
Špekulira se da su potencijalni kupci Beyonce i Jay Z.
Jackson je kupio ranč 1987. godine za 19,5 miliona dolara. O njemu je vodilo računa 54-člano osoblje.
Colony Capital uložila je blizu 50 miliona dolara u imanje, a prošle godine najavili su da će imanje ići na prodaju. Jacksonova porodica objavila je kako je to tužna vijest.
Ranč je povezan s brojnim kontroverzama. To je mjesto gdje su se vjenčali Elizabeth Taylor i Larry Fortensky 1991. godine, gdje je Oprah Winfrey uradila slavni intervju sa Jacksonom uživo 1993. godine, ali to je i mjesto gdje je Jackson optužen da je seksualno uznemiravao dječake.
Jackson je na imanju živio od 1988. do 2005. godine, a umro je u 50. godini 2009. godine.