Semir Osmanagić, osnivač Fondacije Arheološki park: Bosanska piramida Sunca, najavio je nova istraživanja i radove u Visokom.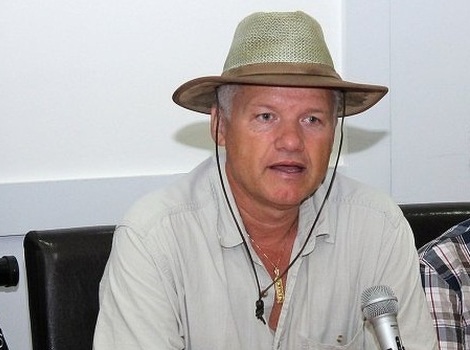 On je rekao da radovi na tzv. bosanskim piramidama, zapravo na brdu Visočica, ne prestaju tokom cijele godina te da je u posljednje vrijeme otkriveno nekoliko novih krakova tunela.
"Iskopano je novih 180 metara tunela, a nedavno su kopači došli do nove raskrsnice u kojoj je pronađen niz otvorenih sekcija. To je interesantno zbog toga što su svi tuneli zatrpani, a ponekad naiđemo na neke otvorene. U njima nalazimo i neki organski materijal i to je razlog da budemo oduševljeni", rekao je Osmanagić za Klix.ba.
Osmanagić, koji se trenutno nalazi u SAD-u, krajem aprila dolazi u Sarajevo, što će iskoristiti kako bi obišao lokacije u Visokom.
"Pripremamo jedan prelet avionom koji bi koristio vrlo moderan uređaj pod nazivom LIDAR koji bi snimio čitavu 'Dolinu piramida'. Očekujemo da pomoću njega nađemo još skrivenih objekata", rekao je Osmanagić.
Turistička sezona u Visokom je počela, a ove godine očekuje se pokretanje programa "Ekspedicije na Bosanske piramide sa volontiranjem", što je zapravo modifikovani vid volontiranja.
"On podrazumijeva obilazak različitih lokacija širom Bosne i Hercegovine kao što su drevni grad Daorson kod Stoca, kamene kugle u Zavidovićima, Travnik, Blagaj i mnoge druge lokacije", zaključio je Osmanagić.